From Gemini6971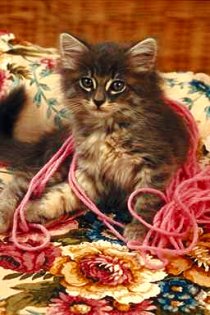 Thank you Curt!!!!!





Thank you Ramblingangel..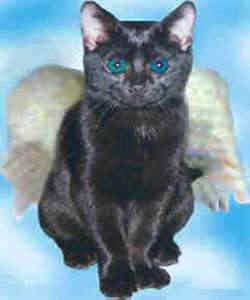 Thanks Darcy! she's adorable!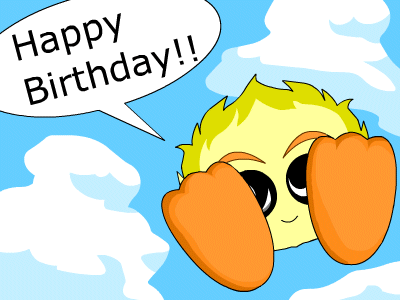 Thanks Karen!! (I love that cool negg!!)






Thank you Eva!










Thank you Birthday_Faerie of the Over 21 Guild! :)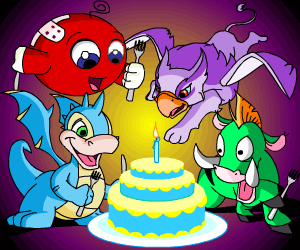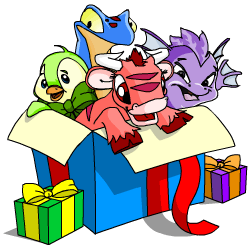 Neopets.com sent me these on a card..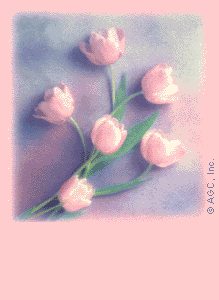 Thank you Kat, this is sooo beautiful!









lol.. Thanks Alex





Thank you winterrae





Thank you moon_beam ::hugs::





Thanks Heather!! (she gave me a whole pie of these.. lol)







Thanks Gemini




Hey!! Happy birthday!!! :D Hope you have an absolutely fab day!! You certainly deserve one.. *S* Always so patient with my questions and very sweet and kind and funny.. Hope you'll have a great birthday.. *S*
Thanks Jenn!




"Happy Birthday!!!!!! *hugs!*" From Joe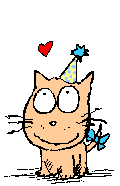 From Tracy :)



Thank you Benzene


Thanks so much for making this birthday memorable!
all square images are neopet items. All Neopet images are copyrighted